Welcome to East Perth Rifle Club where we provide education, mentoring, colleagueship and a healthy and safe environment to share our interest in rifle skills in Western Australia.
Our Club was founded over a century ago in 1915. With more than a hundred years of service we continue to enjoy our love for this sport.
Please enjoy our short video for a glimpse of the sport and equipment used
Operating from the Pinjar Rifle Range
The East Perth Rifle Club is a member of the Metropolitan District Rifle Association that operates under the West Australian Rifle Association (WARA).
We operate out of the West Australian Rifle Association (WARA)'s Pinjar rifle range and aim to develop a community of like-minded people with an enjoyment for our rifle sport, which is one of the safest sports. We provide a very safe environment for the whole family to enjoy.
There is no age restrictions to become a Club member.
We allow children to have a safe, supervised and positive experience to learn about gun safety from the age of 10 years and all genders.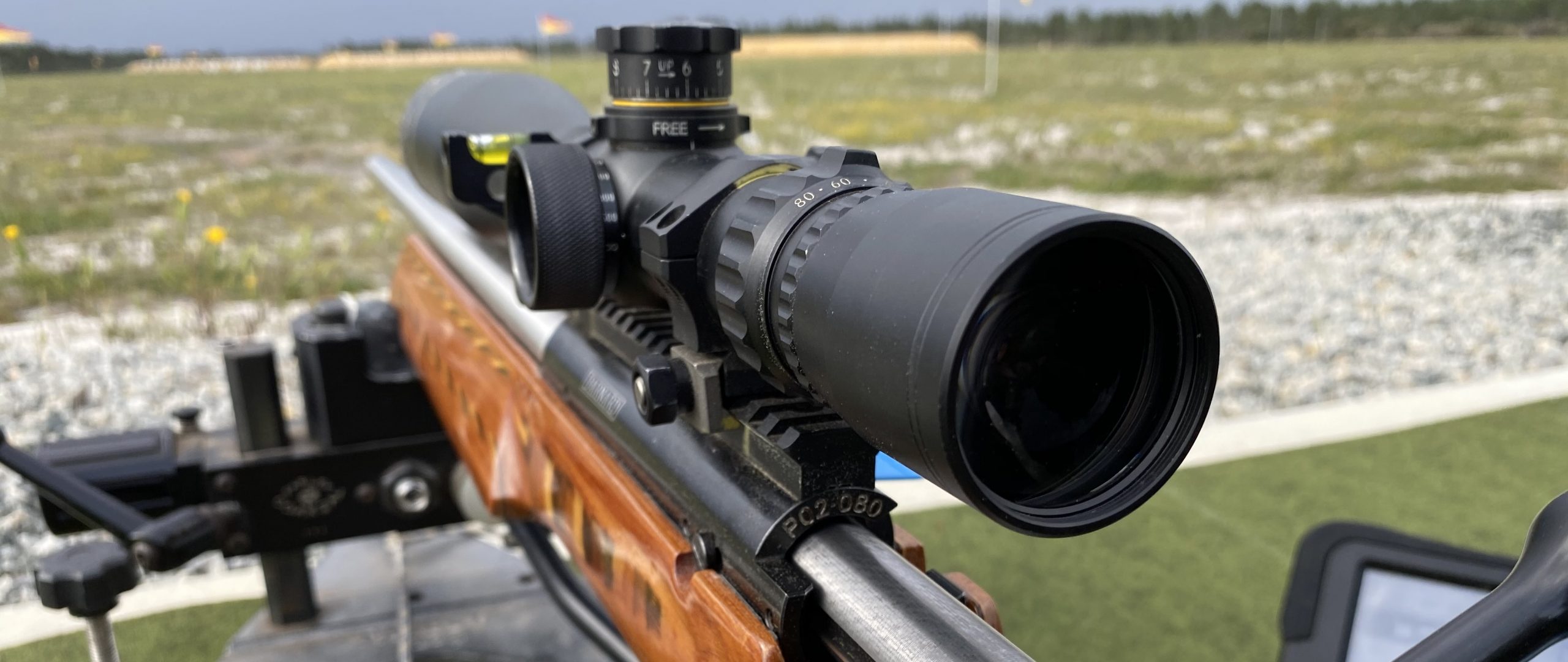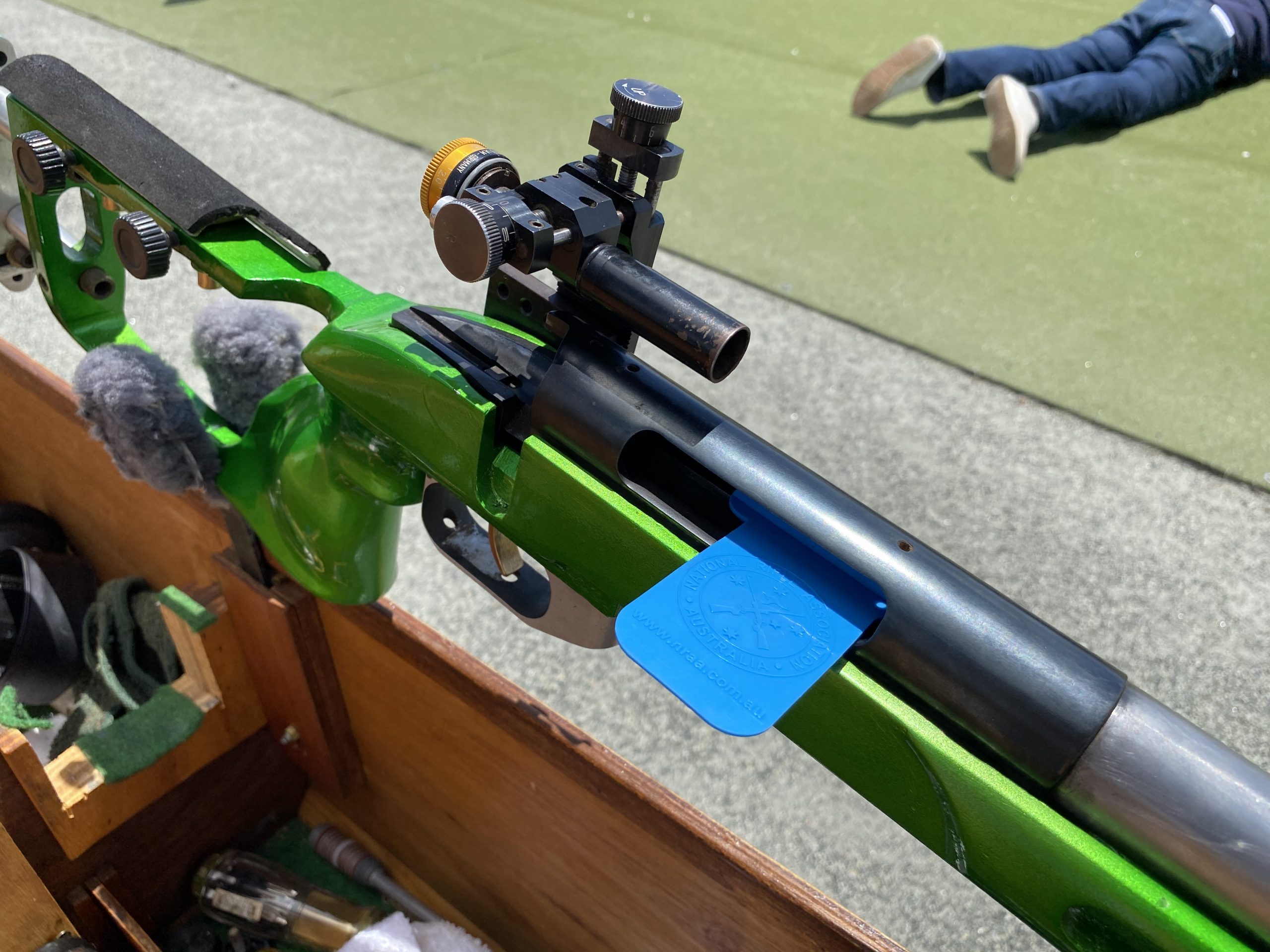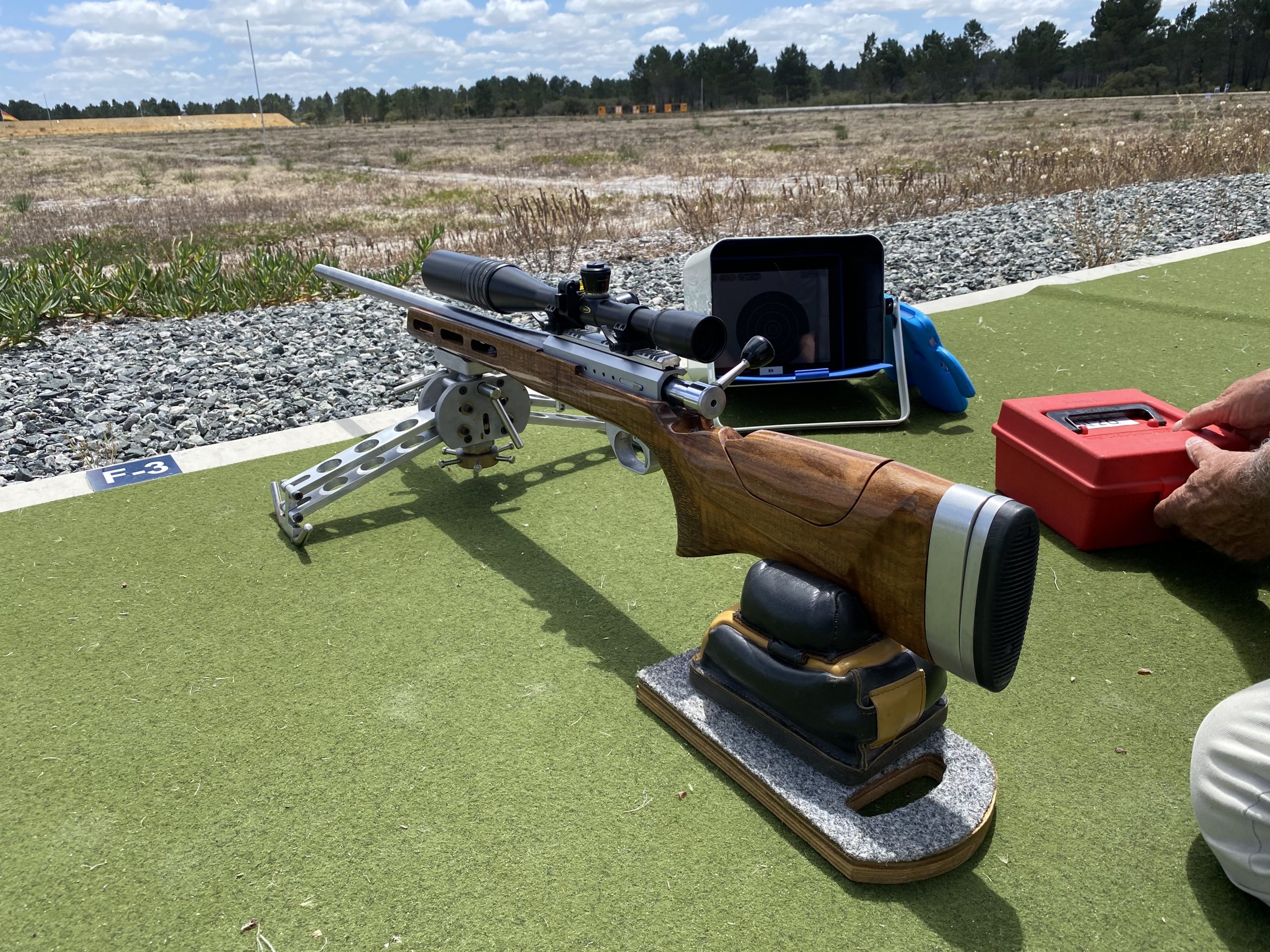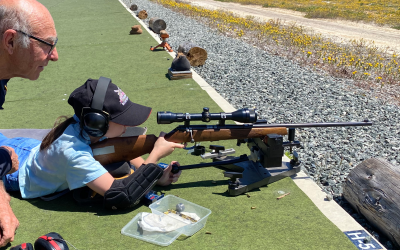 As part of the recent recruitment drive it was great to see the number of families who attended the Club's experience day and particularly the kids that came to show their...
read more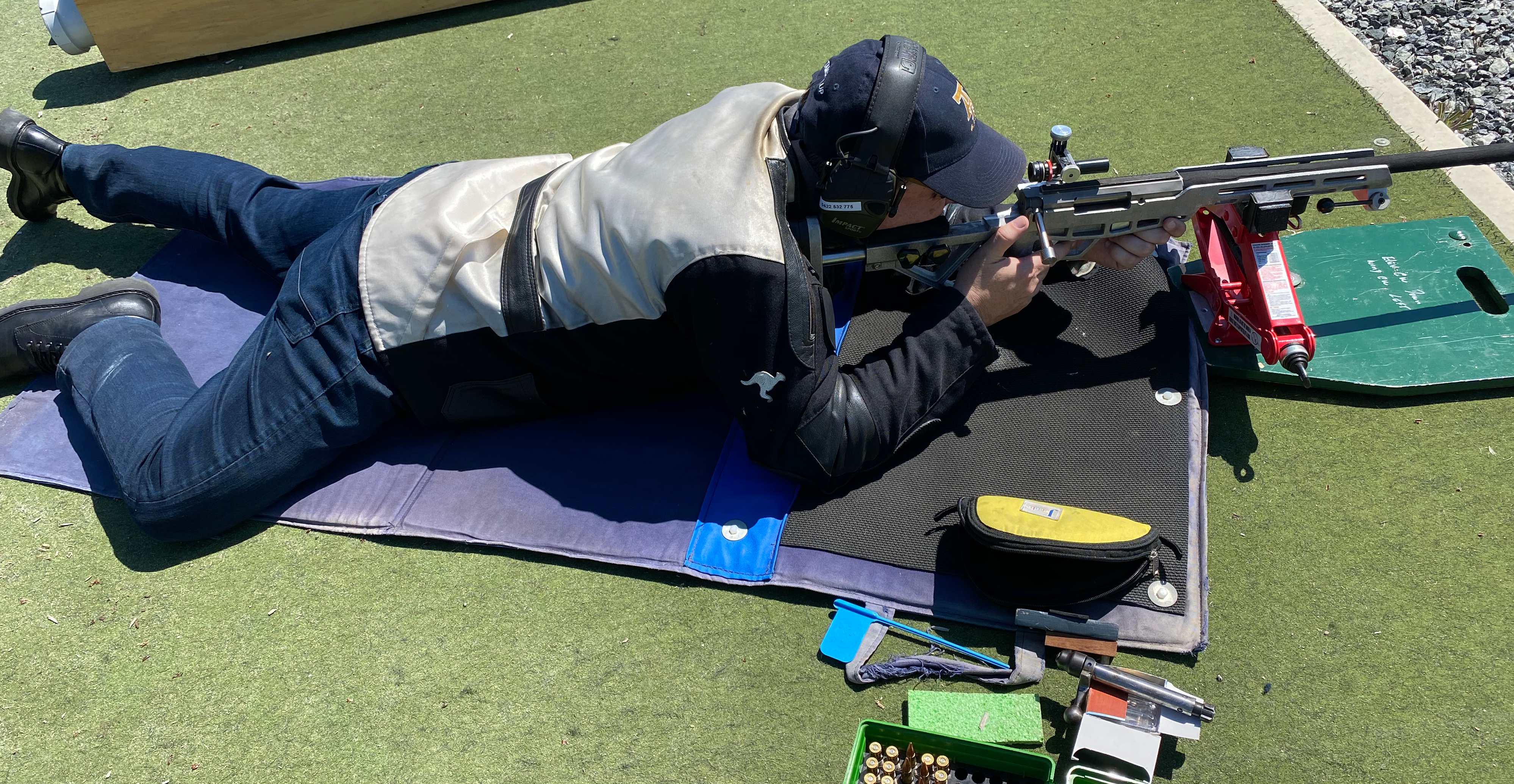 F-Class Rifle
(F Open, FTR and F Standard)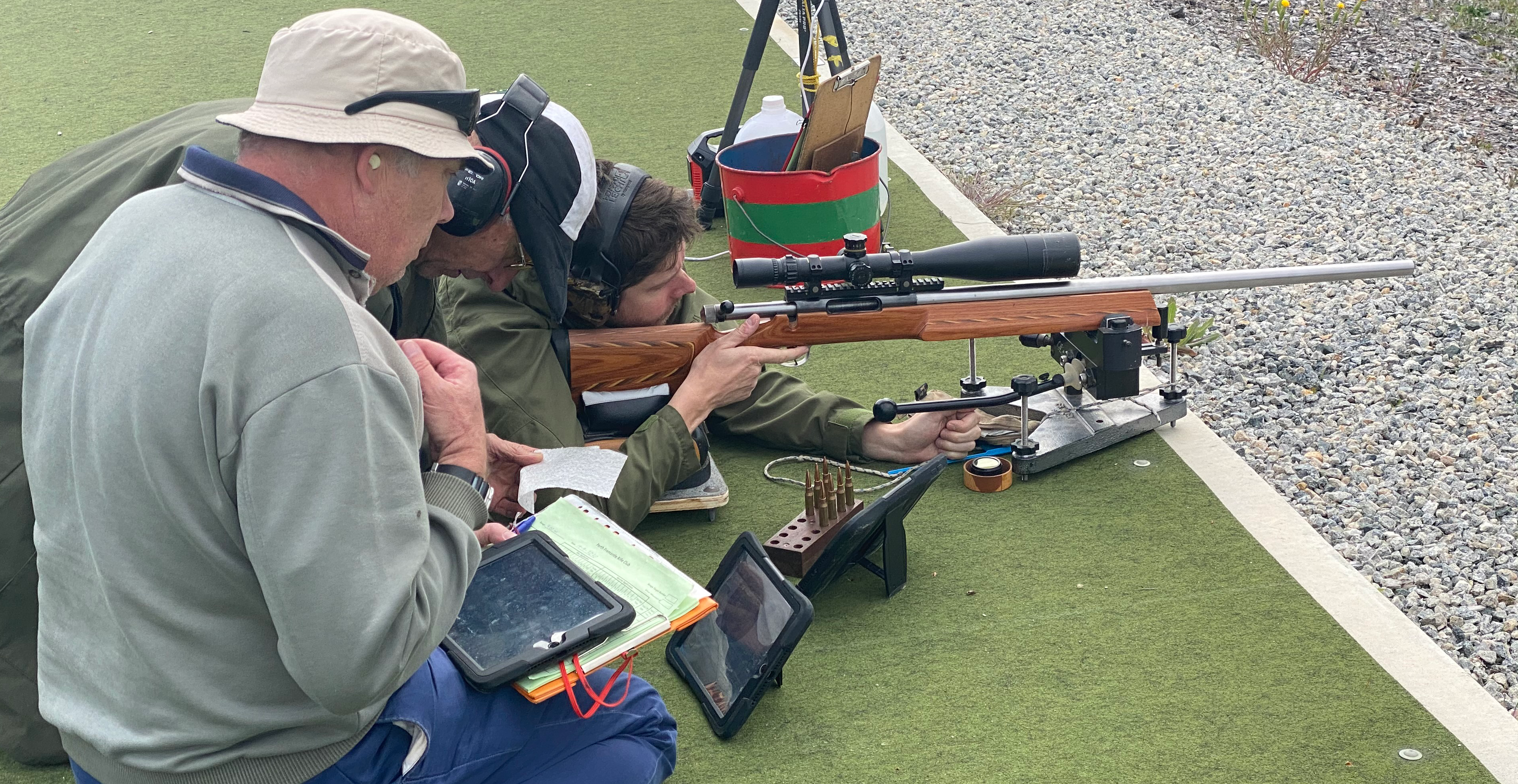 Field Class
(Hunter Class)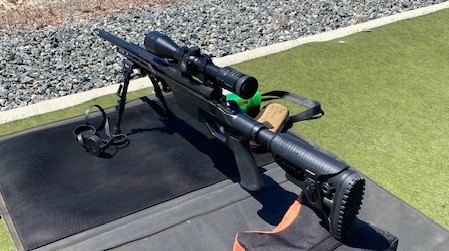 A Target rifle does not use a scope, instead it uses a rear and front sight. It is most commonly held by the body with no aids. It uses a 7.62mm (.308) single shot, bolt action rifles with peep sights.
A F-Class rifle uses a scope and requires a device that takes the weight of the rifle. The scopes often high powered optics for precision shooting. It uses calibres up to 8mm, shot with bolt action target rifles fitted with telescopic sights and rests. 
A Field Class rifle uses a restricted scope and a functional magazine. This caters for those interested in developing the skills for work on farms. It covers any commercially available firearm and includes the tactical Hunter class type rifles.
Join Us at Our Experience Day
Attend one of our Experience Days and Learn More About the Safe and Enjoyable Sport that we call Rifle Shooting. As it is a family sport, we allow children from 9 years old to learn how to shoot a rifle. 
Email us to find out more about our training and experience days.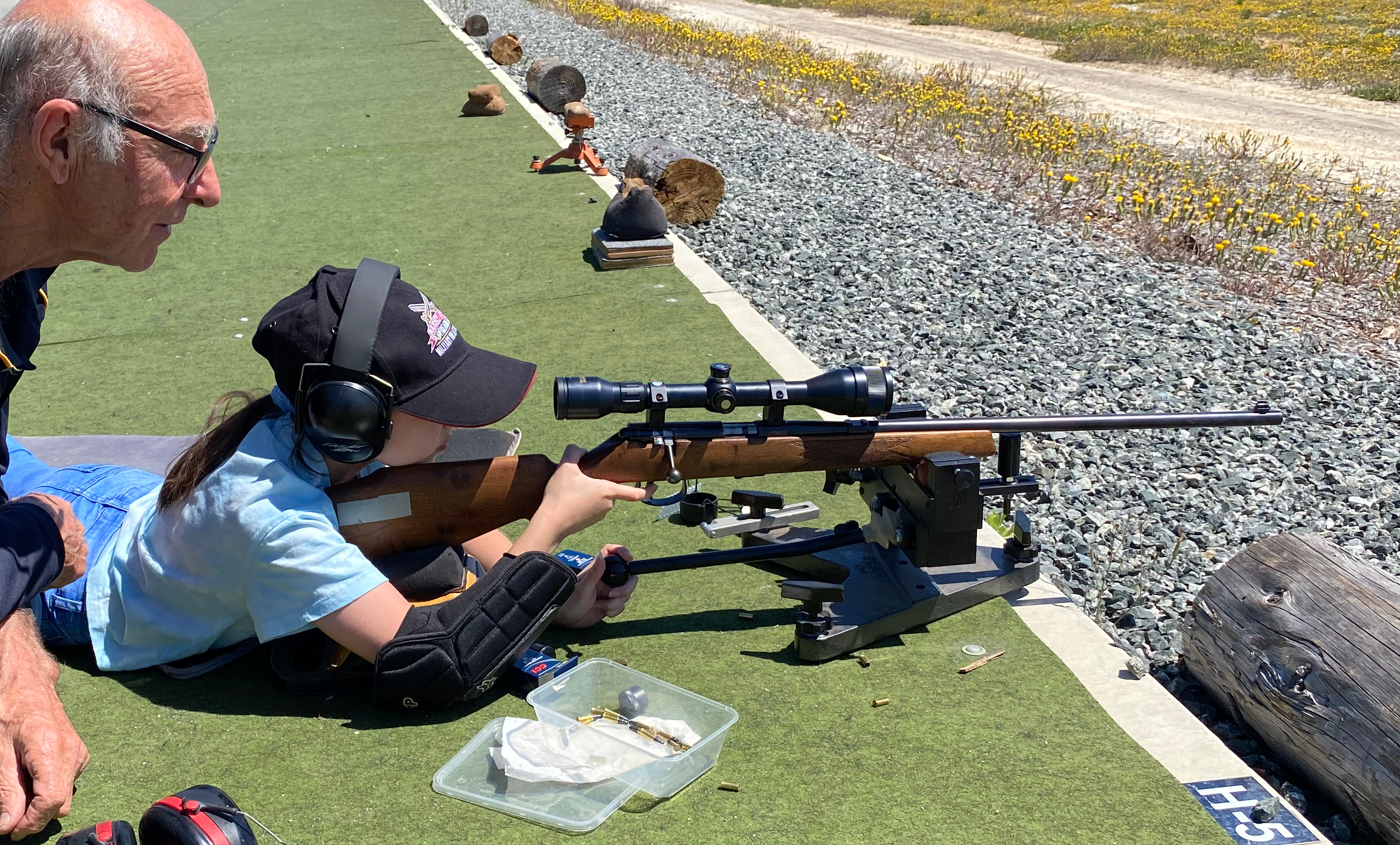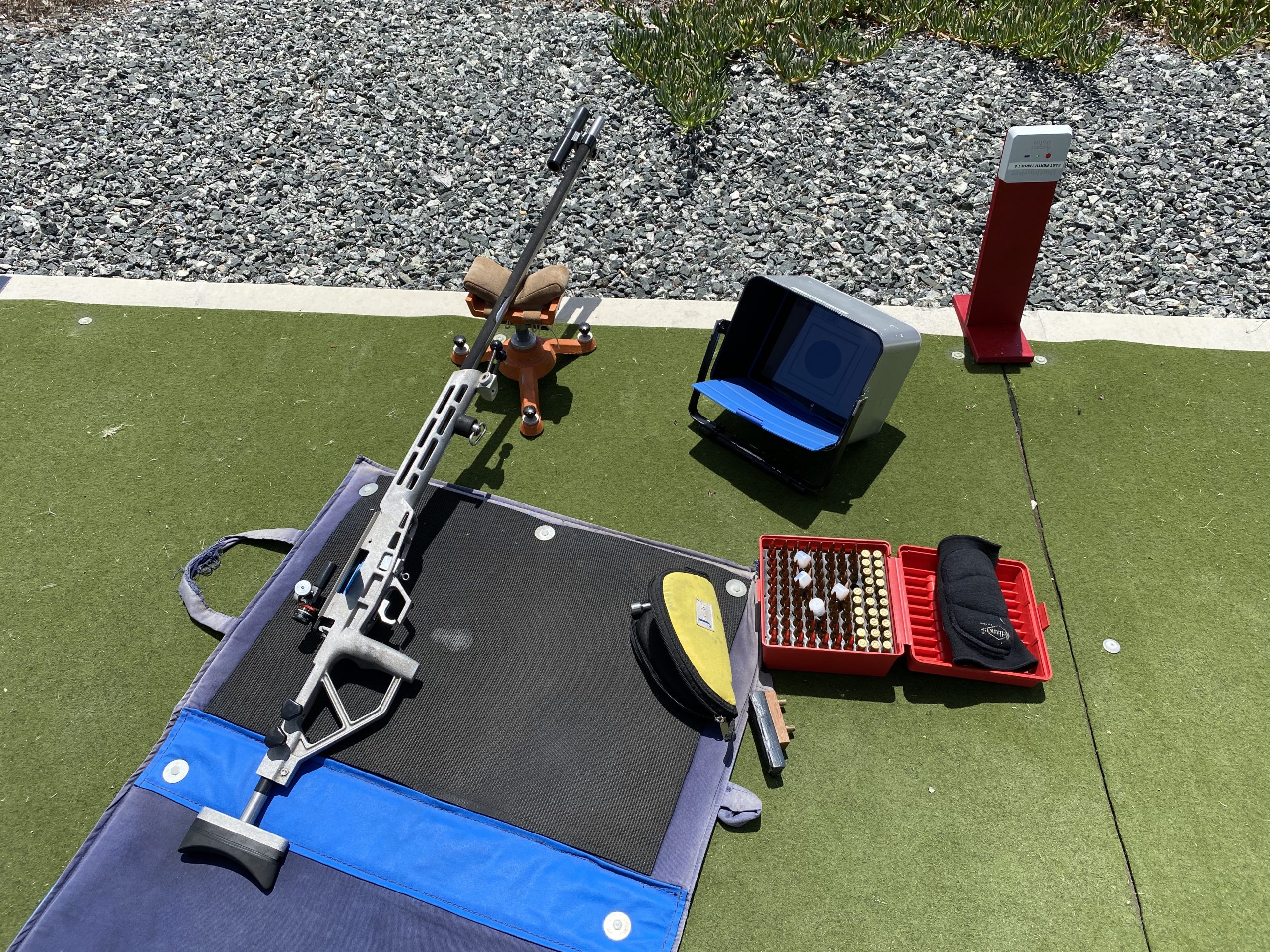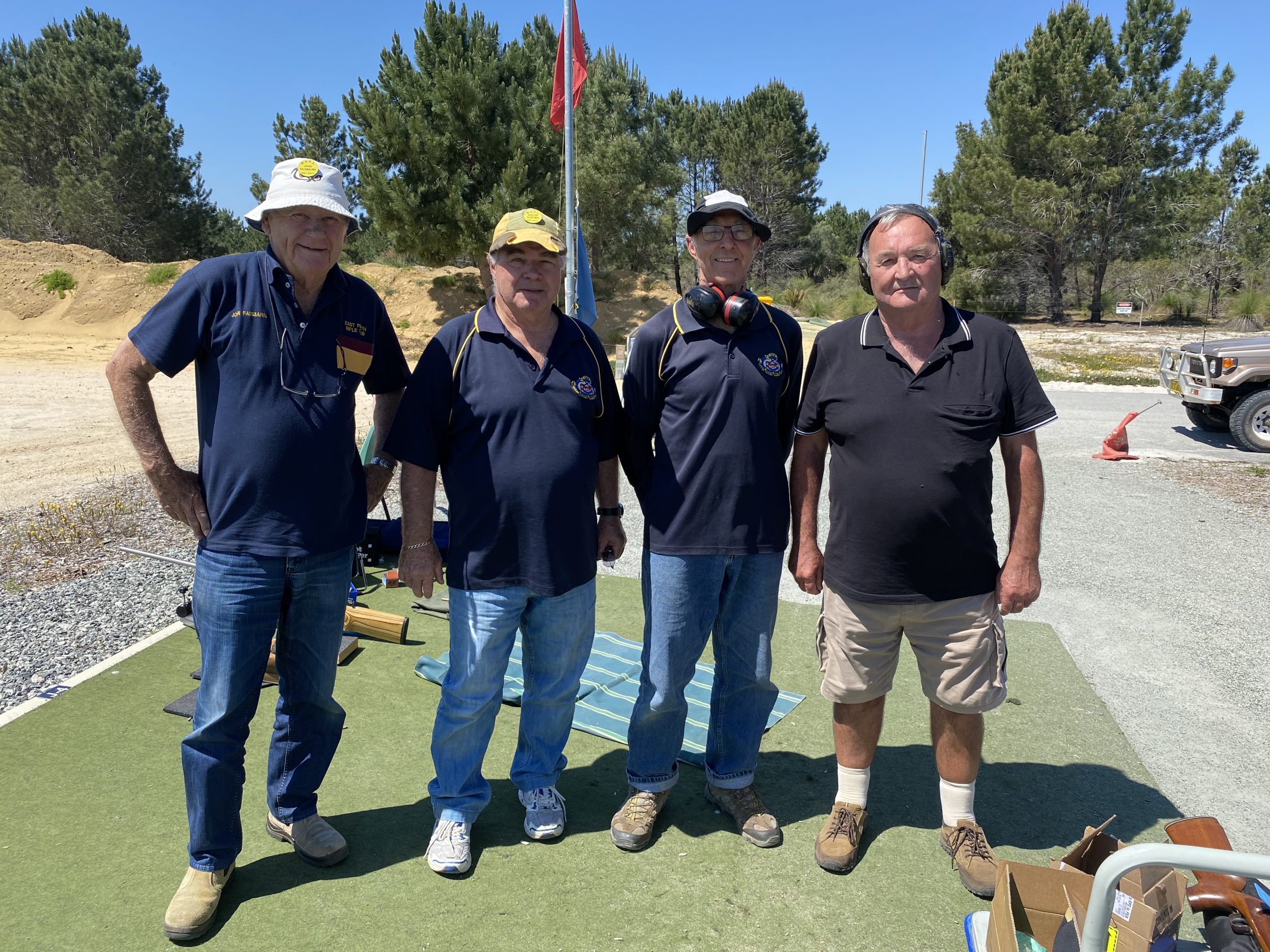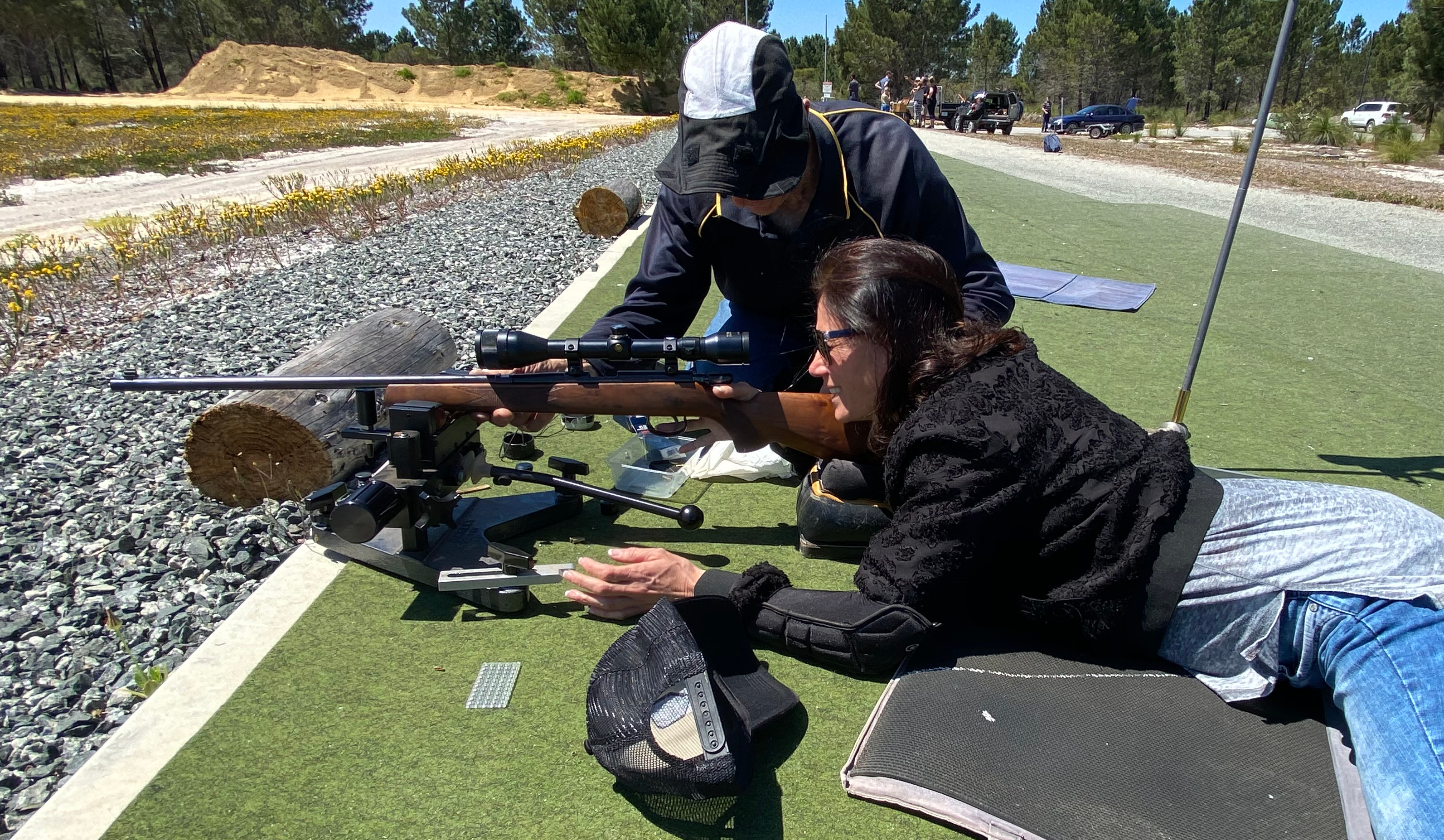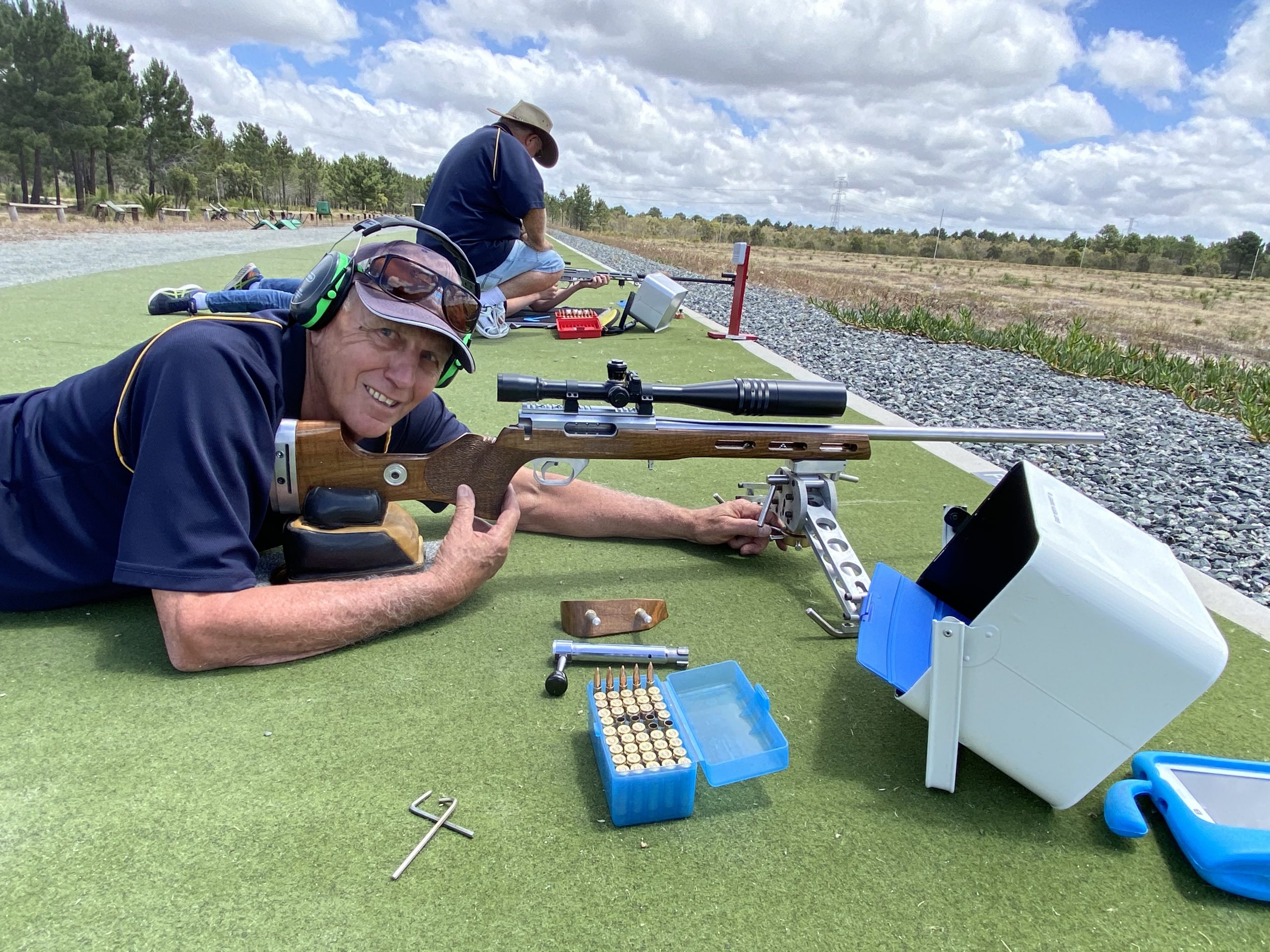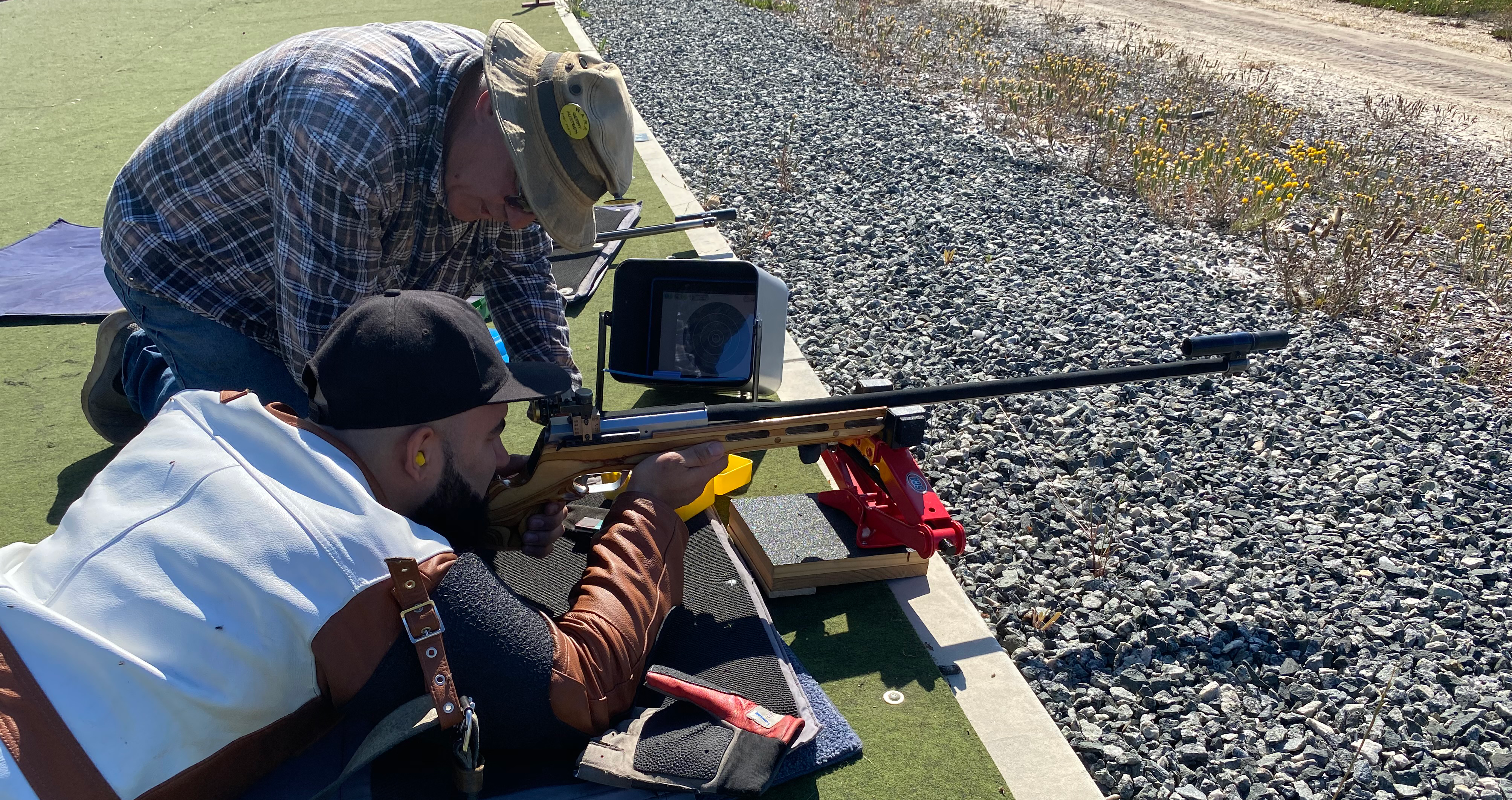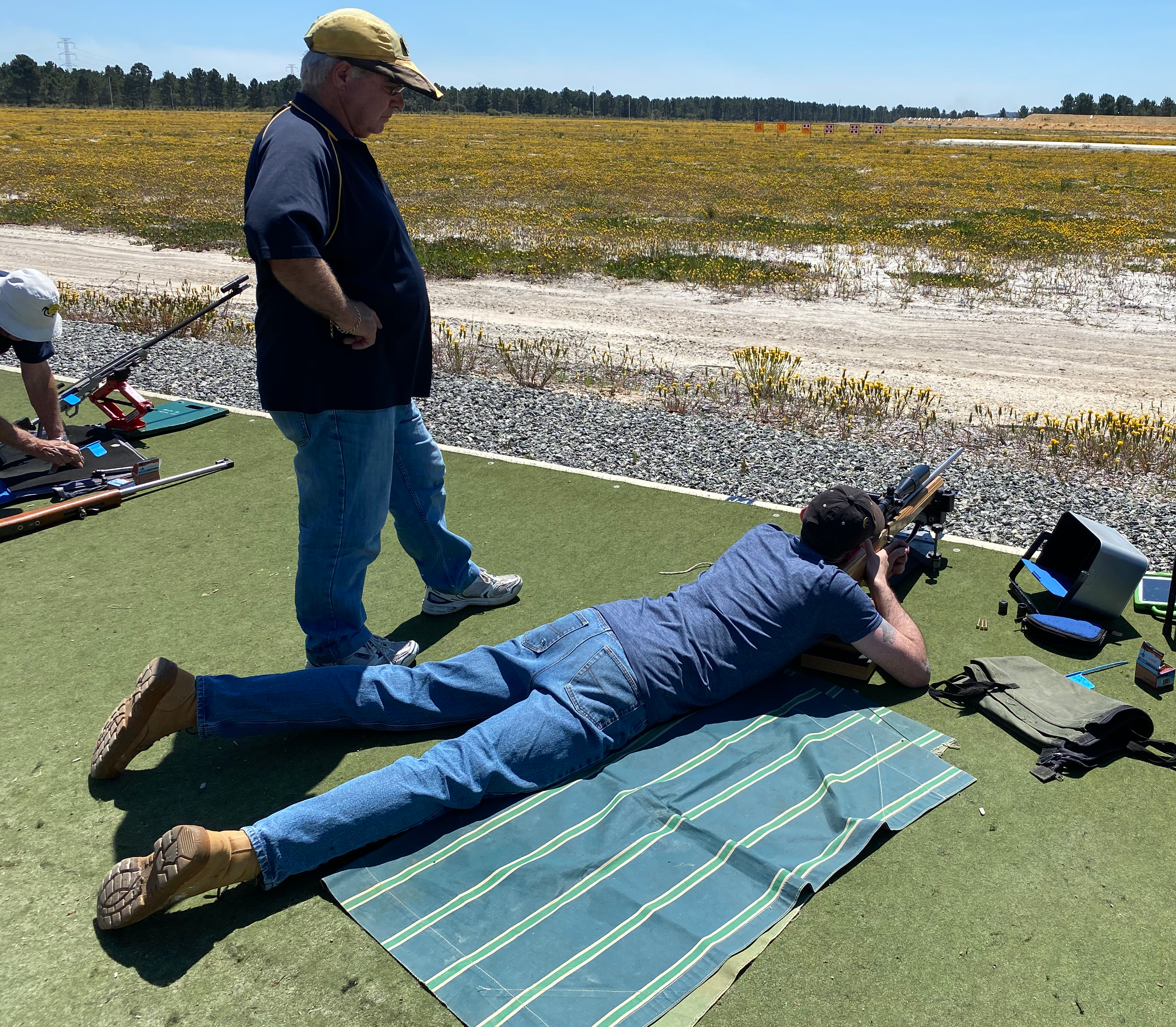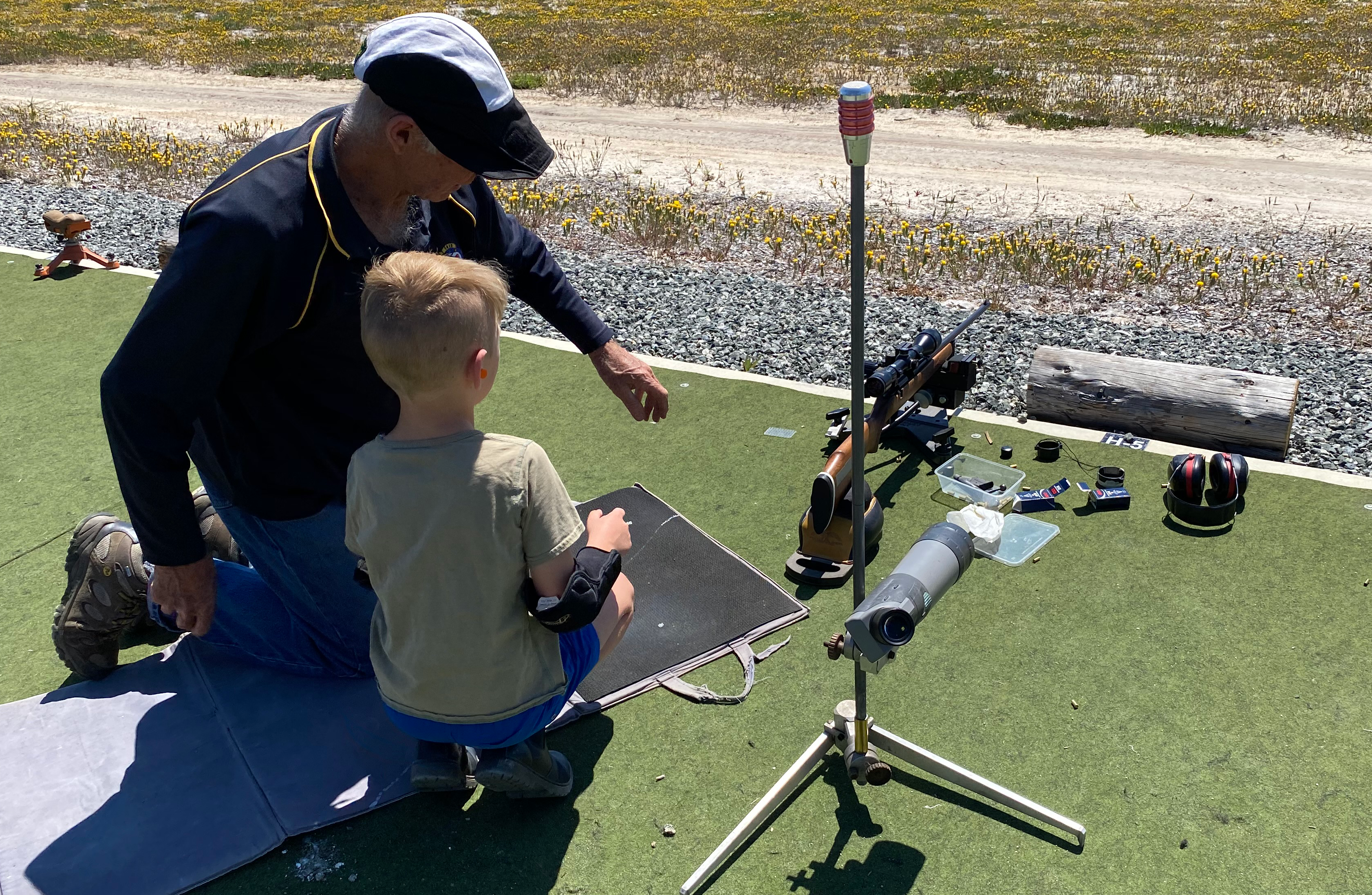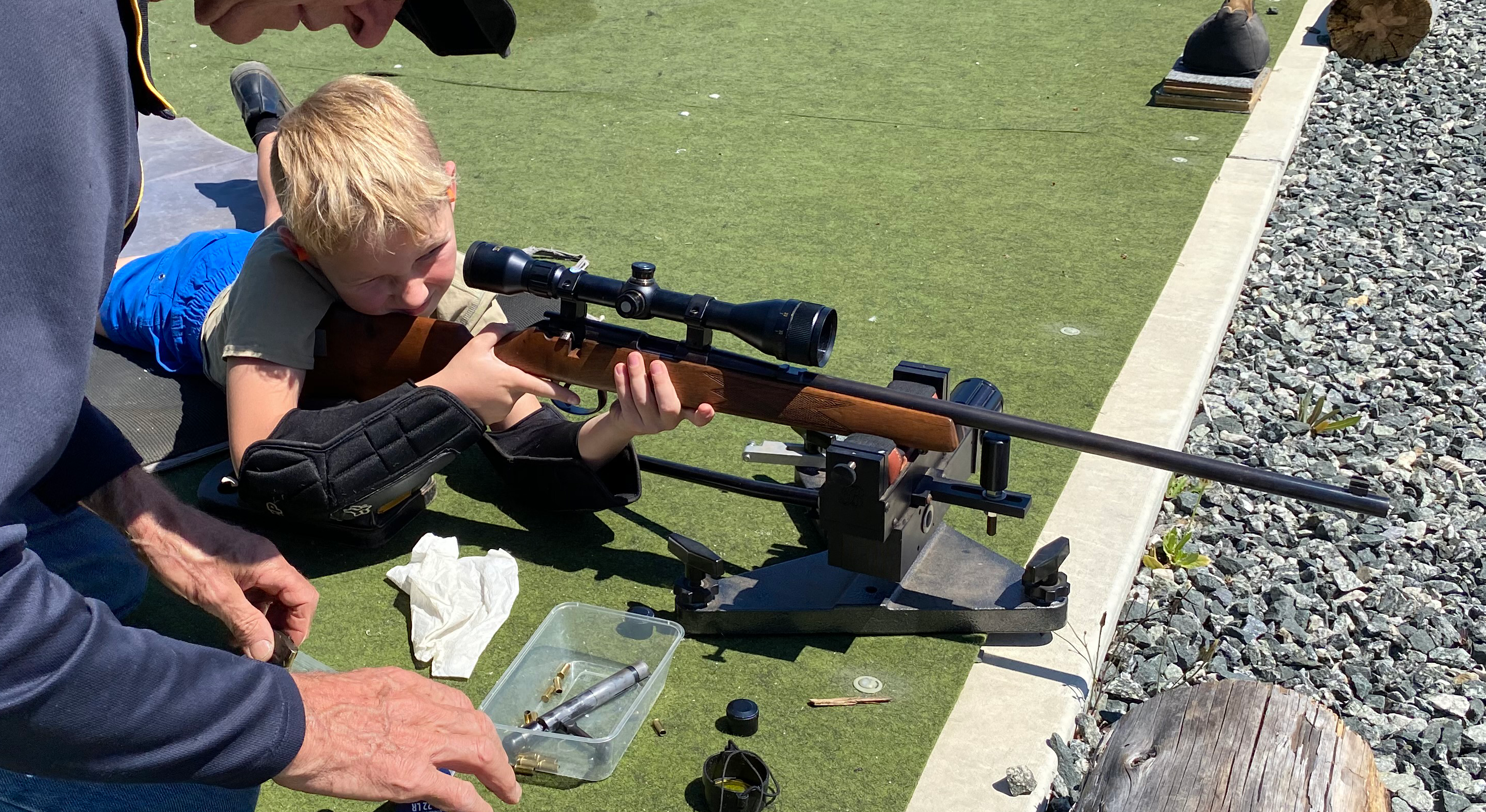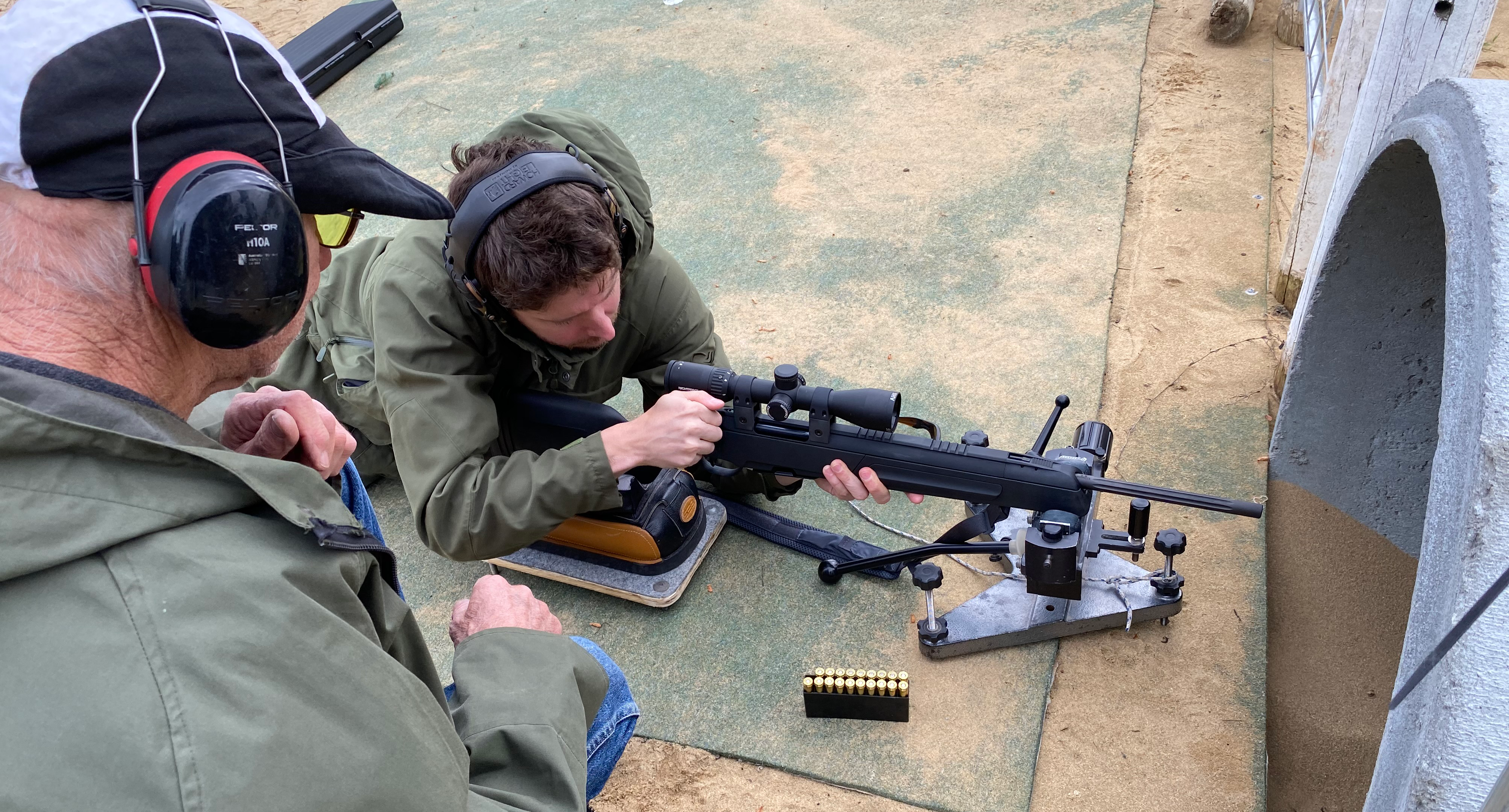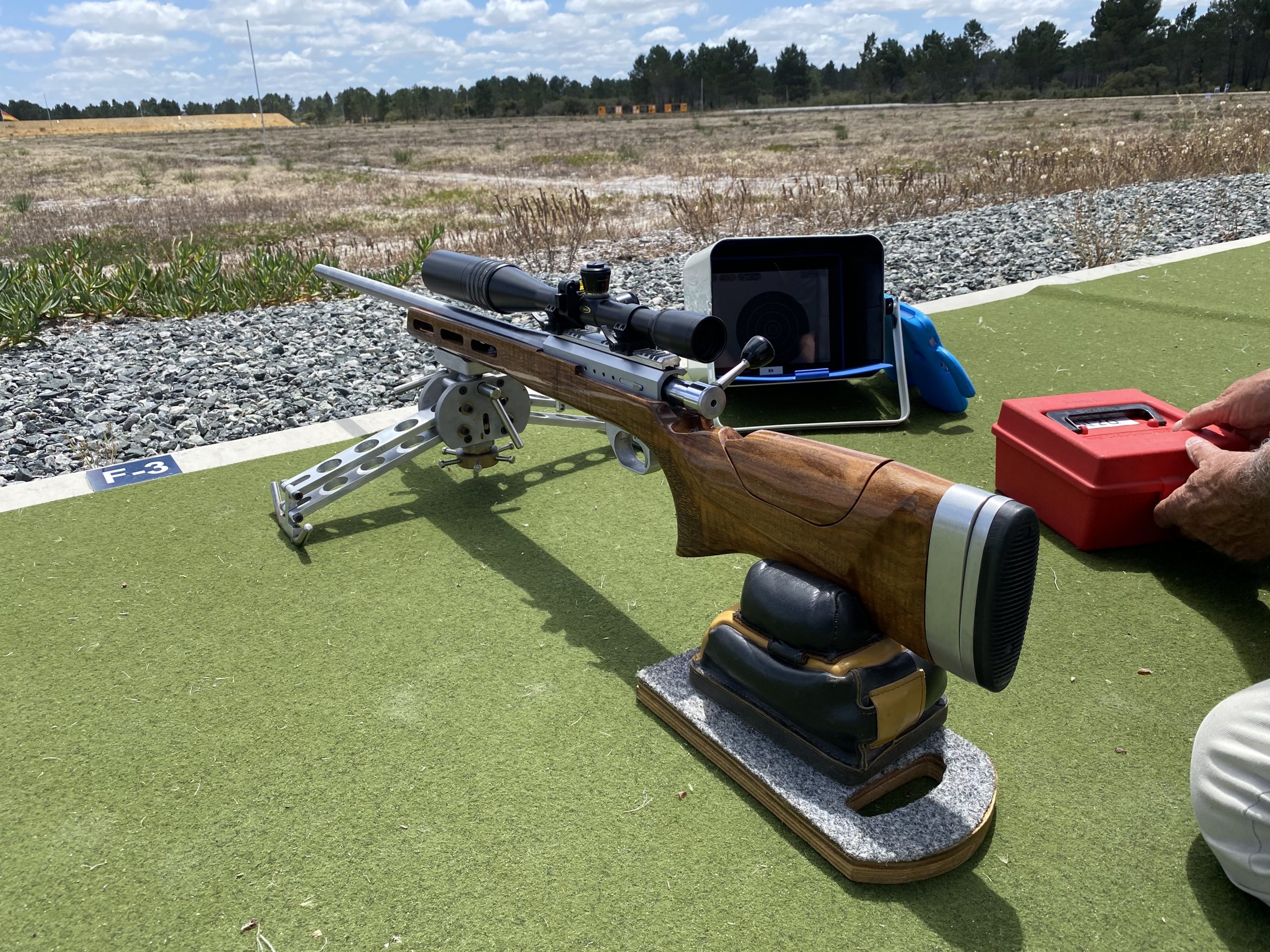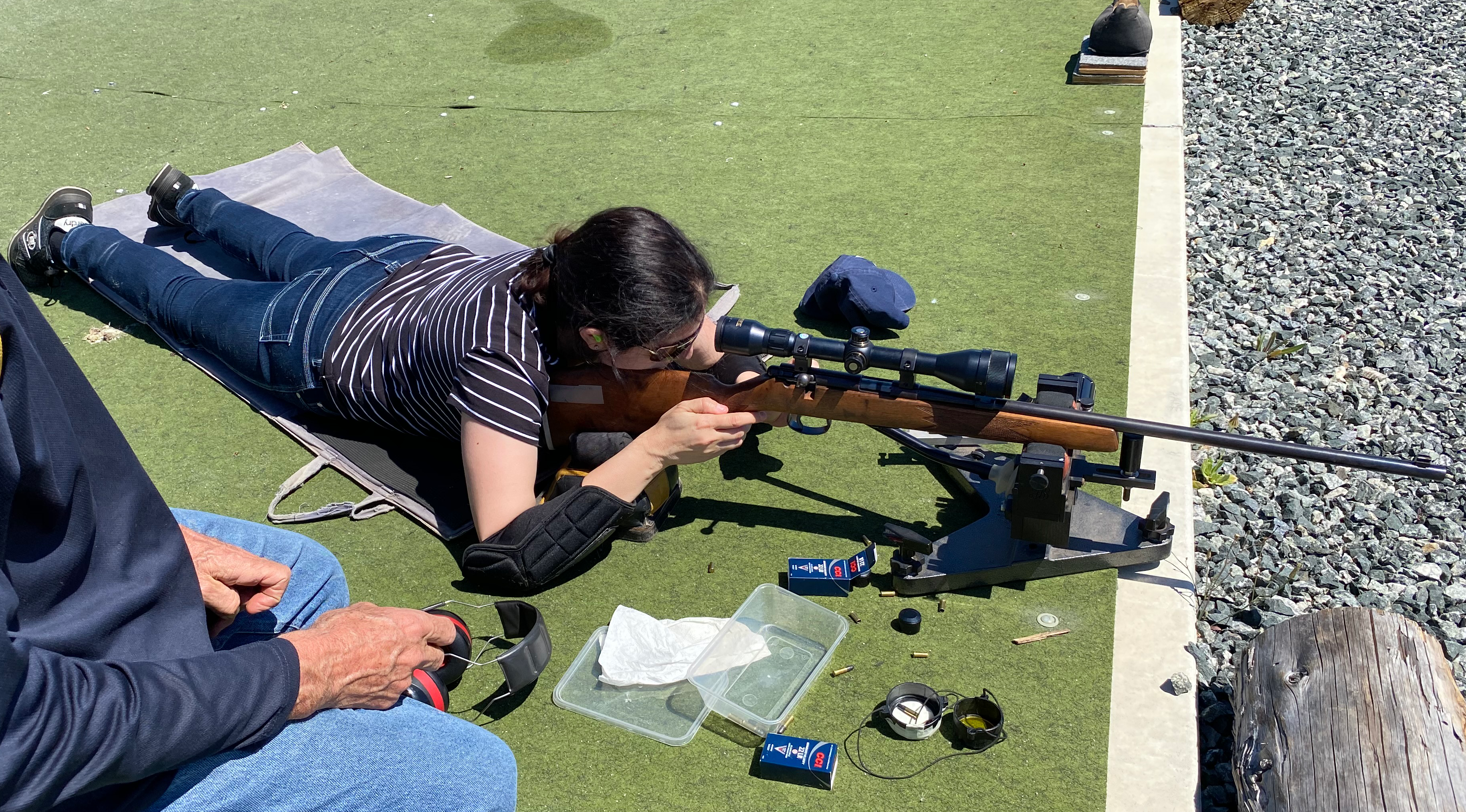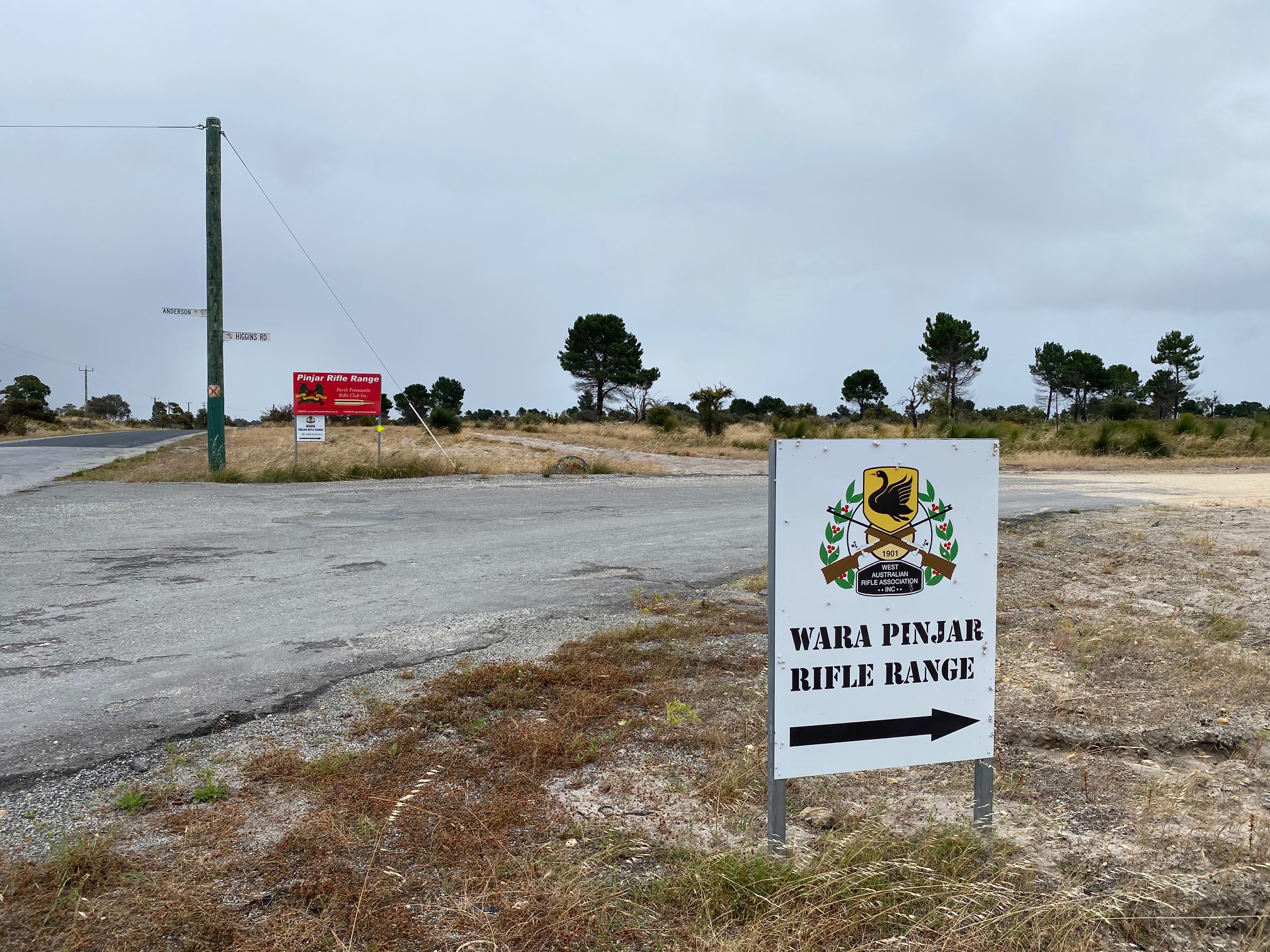 Western Australia Rifle Association Inc
Corner of Higgins Road and Wandoo Road
Pinjar WA 6078
DIRECTIONS:  HEADING NORTH ON THE FREEWAY:
Turn right on to Burns Beach Road
At the roundabout turn left on to Joondalup Drive
Turn left on to Old Yanchep Road
Turn right on to Ziatas Road
Keep straight on to Perry Road (not turn left on to Ziatas Road continuation)
Turn right on Higgins Road (unsealed limestone based road)
At end turn right and WARA entry is on the left