About our Club's History
The Club was formed in 1915 by the WEST AUSTRALIA TROTTING ASSOCIATION and based at Swanbourne Rifle Range which was a Rifle Range owned by the Commonwealth but under the administration of the Department of Defence.
In 1926 the Club decided on a new name ( the original name was a mouthfull ) and as the headquarters of the Trotting Association was based at Gloucester Park in East Perth.  The Club was named EAST PERTH RIFLE CLUB No 185. The number 185 simply means it was the 185s.Rifle Club registered in Western Australia.
In 1997, when the Australian Rifle Club Regulations ( regulations made under the Defence Act for the control by Defence of civilian rifle clubs ) were revoked by the Commonwealth Government the club became an Incorporated body under State Law hence the inclusion of INC at the end of the club name.
The Club remained active at Swanbourne until 2014 when all clubs were made to leave the Commonwealth range. With the building of an International Rifle Range at Pinjar in the Wanneroo Shire the club shifted to the new range in2AI7 and remains there today.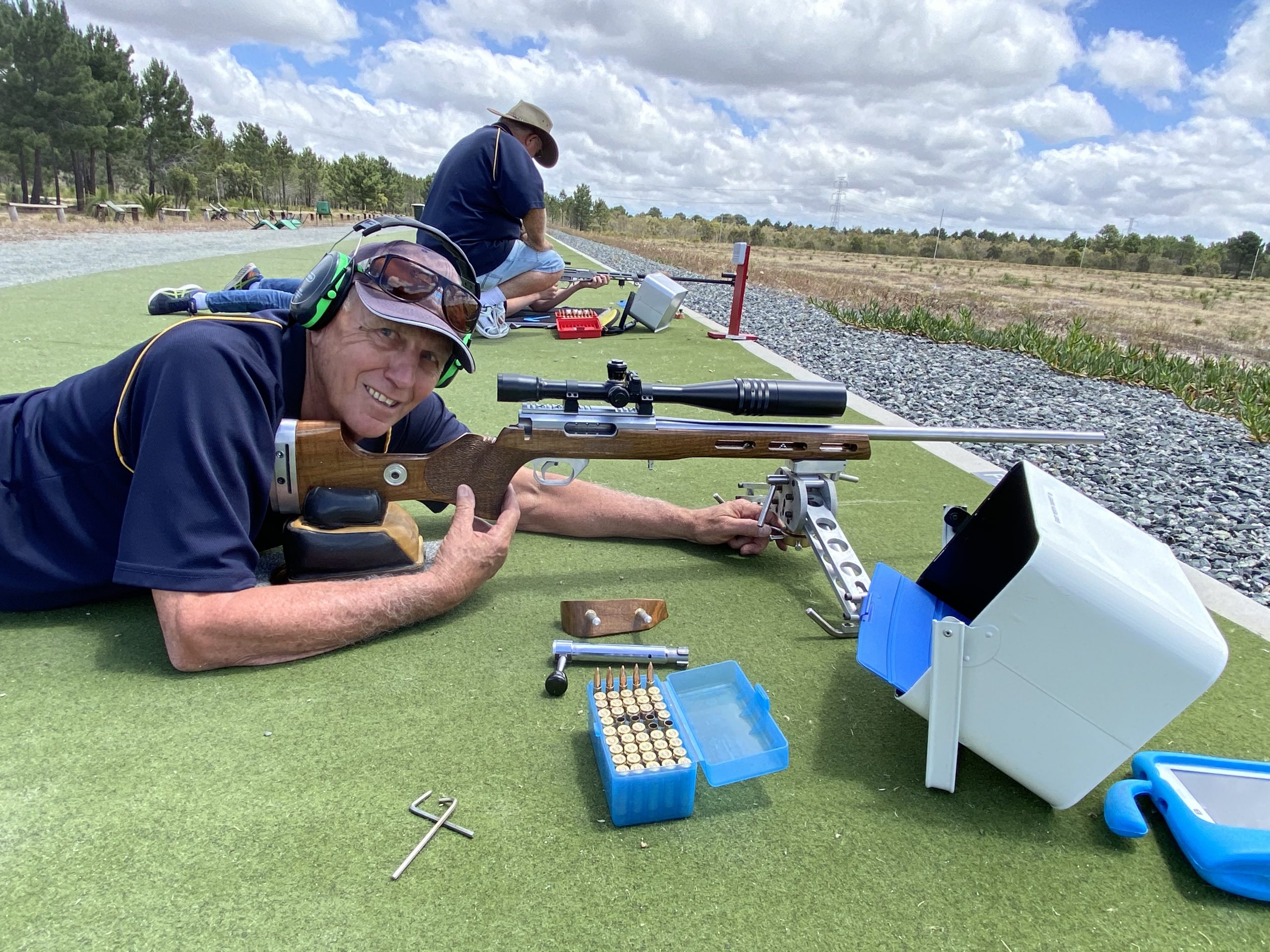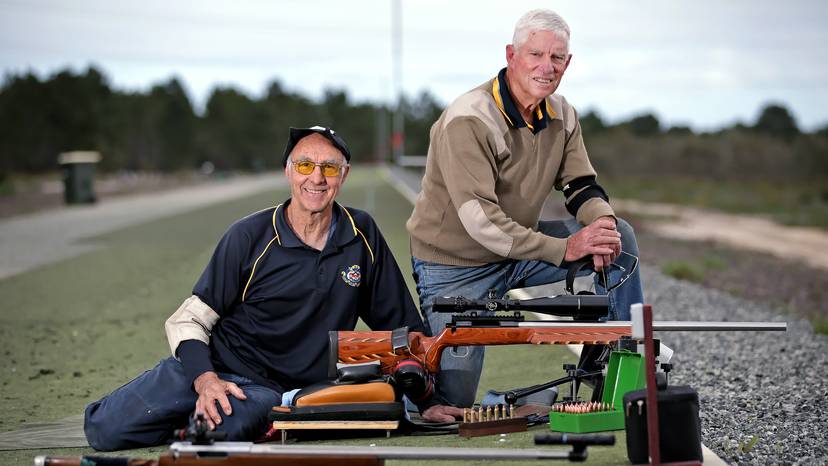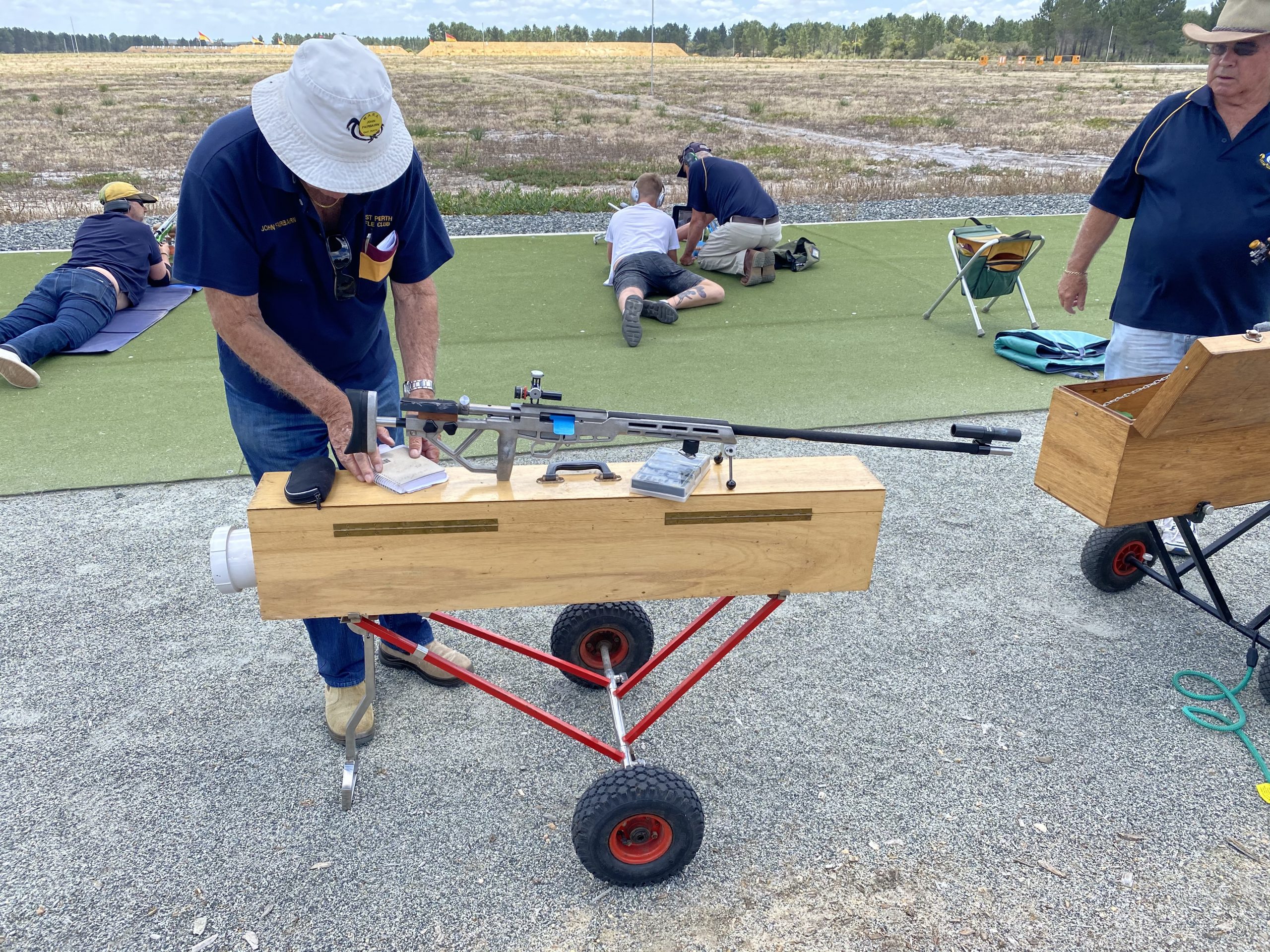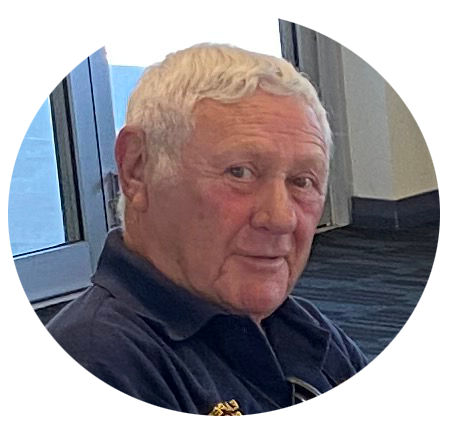 John Fairbairn
(Former President, WARA)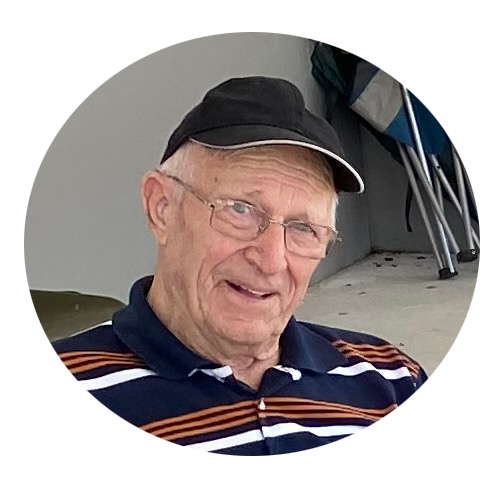 Our Club Enjoys Social Connection